My plan was to blog our trip with a little more regularity, but it was not meant to be. I do want to pass on the story of the London Bridge that was transported from London and rebuilt piece by piece in Lake Havasu City.
For nearly 2,000 years, a series of bridges has spanned the River Thames in London. The bridge spanning Lake Havasu City's Bridgewater Channel today was built 190 years ago in 1831. Due to a heavy increase in vehicle traffic in the early 20th century, this bridge began sinking into the River Thames, so the City of London had it dismantled and sold it at an auction in 1967.
Robert P. McCulloch was the winning bidder at $2.4 million ($19 million in today's dollars). As Lake Havasu City's founder, he teamed up with C.V. Wood, Disneyland's master planner and the theme park's first employee, to design his dream city. An eccentric but visionary entrepreneur known for the McCulloch chainsaw brand, McCulloch had an idea that many thought was odd: It was to reconstruct the bridge as an attraction to draw tourists and prospective buyers of residential lots.
The London Bridge is NOT falling down contrary to the popular English nursery rhyme. The inside of the bridge is hollow but it's reinforced with a sturdy steel framework faced with granite. The vintage lamp posts on the bridge are made from the melted-down cannons of Napoleon Bonaparte's army at the Battle of Waterloo.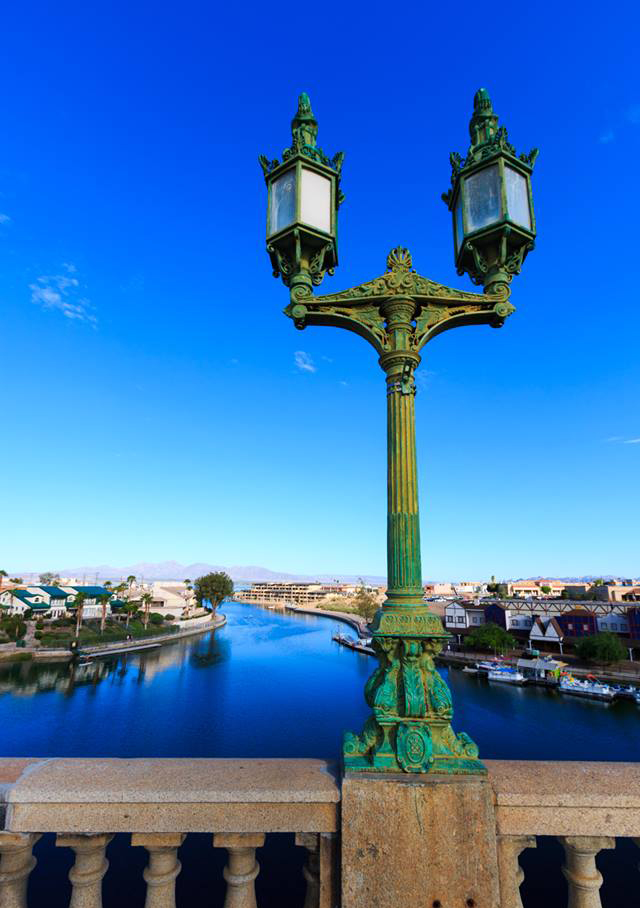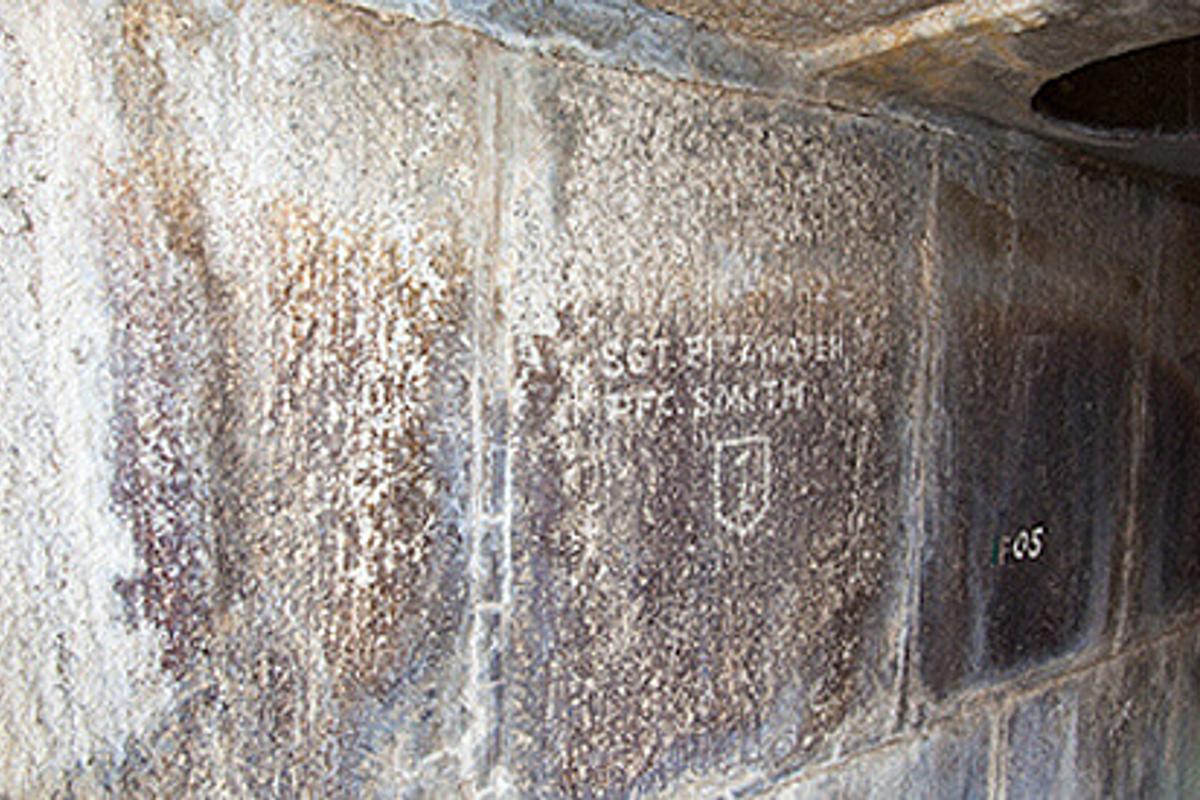 The London Bridge survived World War II Nazi warplane bombings. Visitors can see the battle scars left behind and where two U.S. soldiers tagged their names on the centuries-old stone.
The English village surrounding the bridge features little shops and fun things to do and see.
We left Cattail Cove State Park on Wednesday morning and traveled 8 hours to San Dimas, CA. We are now staying in another lovely RV park on Puddington Lake. It's about 10 miles from where Gus lives. We met him fir lunch at Andy's, a family owned restaurant Mom and Gus discovered many years ago.
We took the pups to a couple of new dog parks yesterday. A good time was had by all. Well, if I'm going to be honest, we left the first one before we got kicked out. Rylie got a little too roudy.
Today we will catch up on shopping and laundry and maybe have Gus over for a cookout tonight. Breakfast with Liz and Bill is planned for tomorrow.
What would we do without food? The weather couldn't be more perfect for long walks and eating outside…